Choosing the right camera crew for your next video production is an important decision. The correct choice will help you to:
Securely capture all of the content that you need
Ensure that the quality of the footage is consistent, and of the correct quality
Be represented by the crew with the same professionalism, values and culture that you would normally project to the world
Make sure that the footage is safely backed up to avoid risk of loss or damage
Receive your video files fast and in the optimum format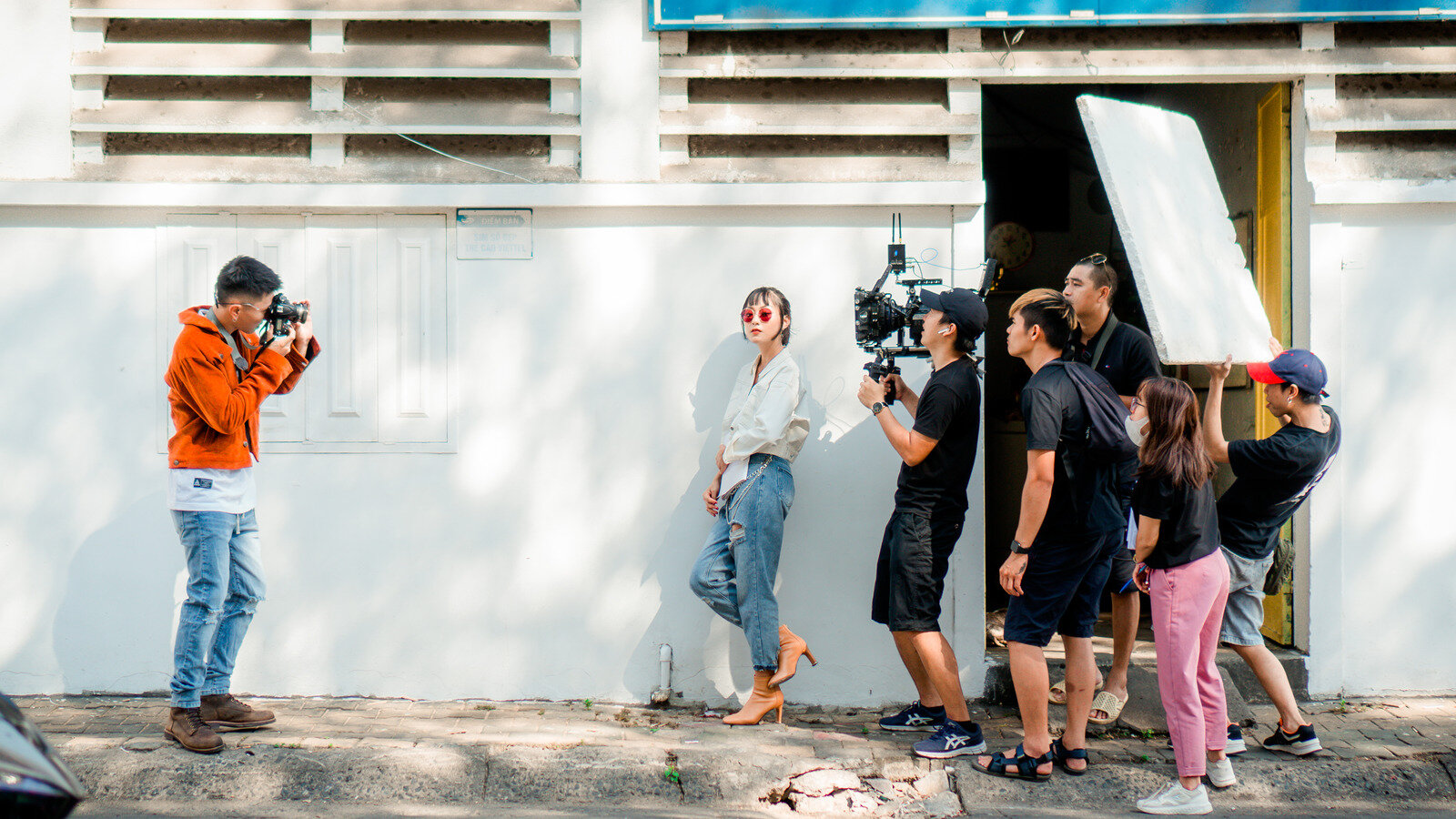 Clients will usually select a video production company to take care of the full production: from concept development right through to delivery of the completed video, as well as help with distribution. However, there are times when production companies, agencies, and broadcasters simply need to hire a camera crew to receive the footage. This usually happens when you need to film in another state or country and would prefer to avoid the challenge of sending your own crew.
So, when booking a freelance crew or videographer for your next project, this guide will flag some of the key considerations to help you to ensure a successful result.


Adequate Preproduction Planning
Planning is the key to achieving a successful result. By putting together an initial brief, this will help to guide the video production company in how to best achieve your requirements. If you have not put a brief together before, ask your production company, and they will help guide you through the process.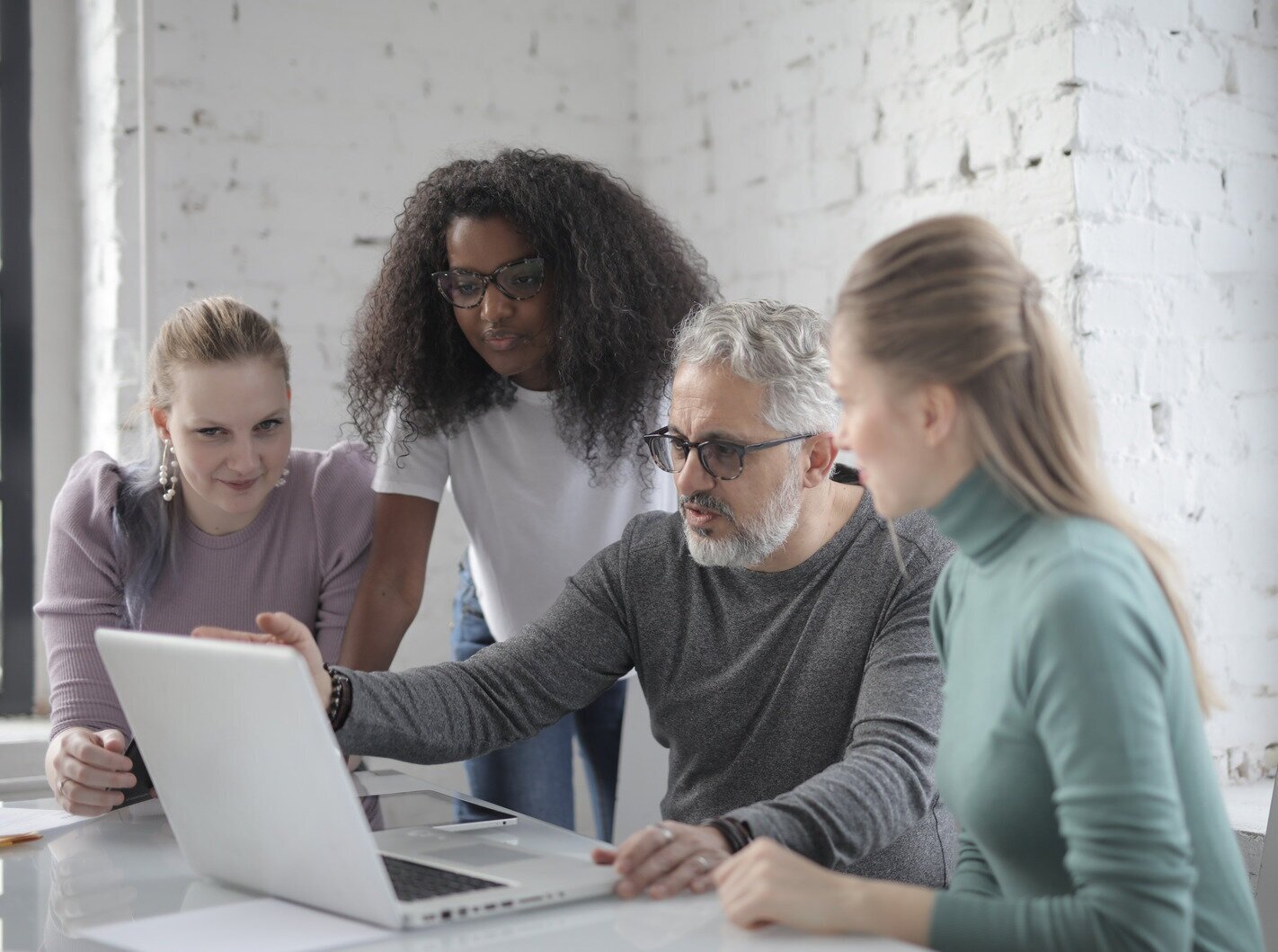 A good brief and preproduction meeting will help to get clear on a range of requirements including:
THE RIGHT SIZE CREW FOR THE PROJECT – The complexity of your project will determine the crew size. Your producer will help to decide the optimum crew size to maximize your budget.


WHAT FORMAT YOUR FOOTAGE WILL BE SHOT IN – If your project is to be delivered online, there's a good chance that filming in high definition in a compressed video format will be sufficient for you to achieve the results you need. On the other hand, if you're delivering for broadcast, or require high-end color grading, 4k and an uncompressed format may be more appropriate. Your producer will work with you to clarify these decisions.


WHAT EQUIPMENT WILL BE REQUIRED – The style of your video will help to determine the production equipment required. A simple run-and-gun documentary-style video will require far less equipment than a complex, high-end TV commercial shoot. These factors will have implications for the time required for each shot.


SHOT LIST – Your producer will work with you to create a list of all of the shots that are required to be captured. This will help to ensure that all the content you need is covered.


SCHEDULE – This will show what scenes will be filmed at what time and who the participants will be.

Protocol on the Day of Filming
A good video production crew or videographer will attend to the following: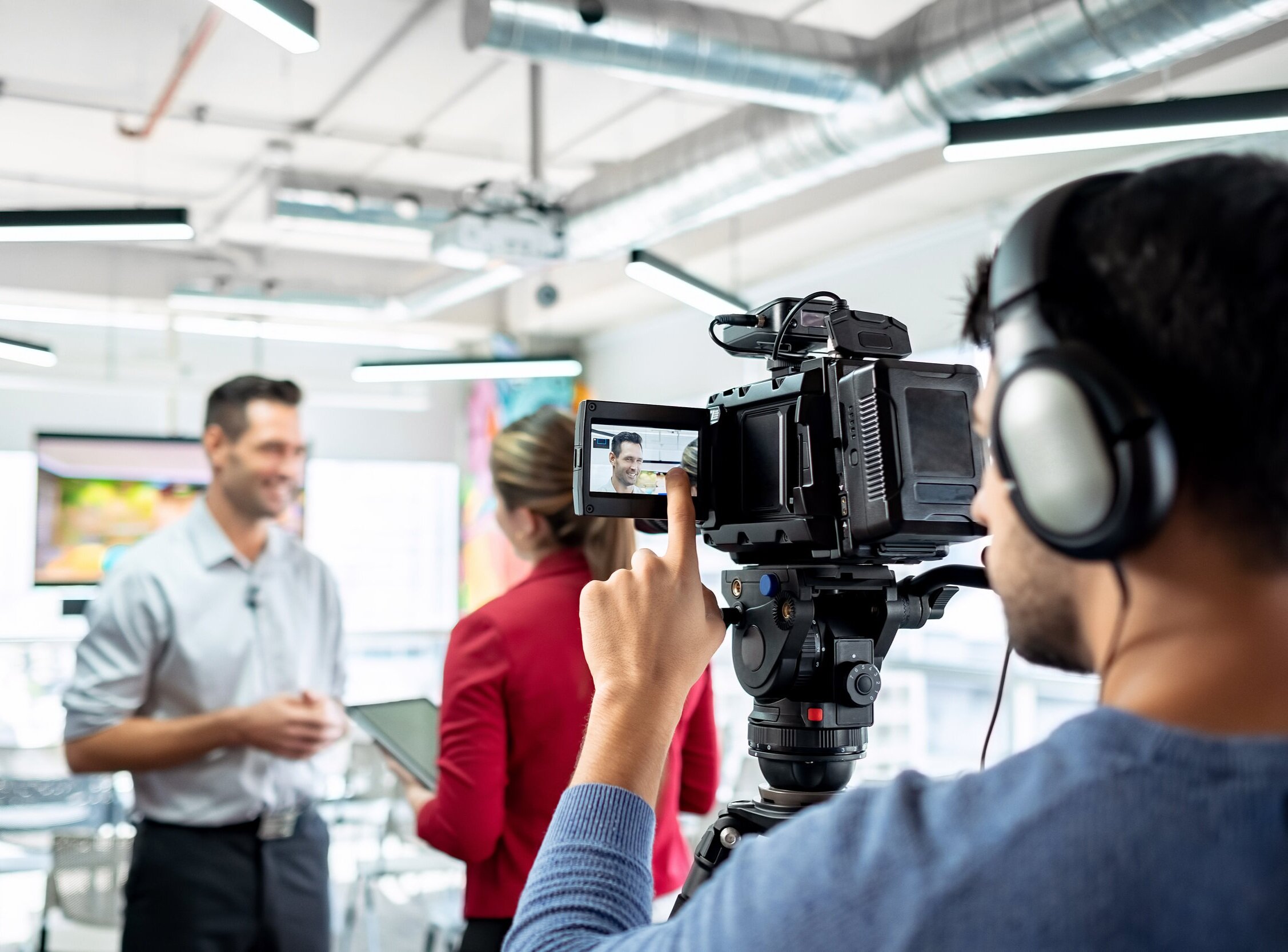 APPROPRIATE DRESS CODE – The crew is there on your behalf and is representing your company. The location of the shoot will determine their dress code (e.g. filming at a corporate office will require a specific dress code).


ARRIVE EARLY – Professional crew members know that allocating extra time to travel to a location helps to ensure that if there are any delays, like heavy traffic, that the schedule will not be compromised.


BEING RESPECTFUL AT THE LOCATION – Often, other work will continue to take place at the filming location (like an office or any workplace) so it's important for the crew to minimize disturbance while they are on location. It's also important to ensure that equipment is moved around carefully so they don't mark the walls or damage furniture.


PROVIDE A GOOD PRODUCTION MONITOR – If the client will be on location during the shoot, it's important that they can watch what is going to be filmed on a high-quality production monitor. That way, any potential problems can be flagged early and the client can ensure that the correct content is being captured.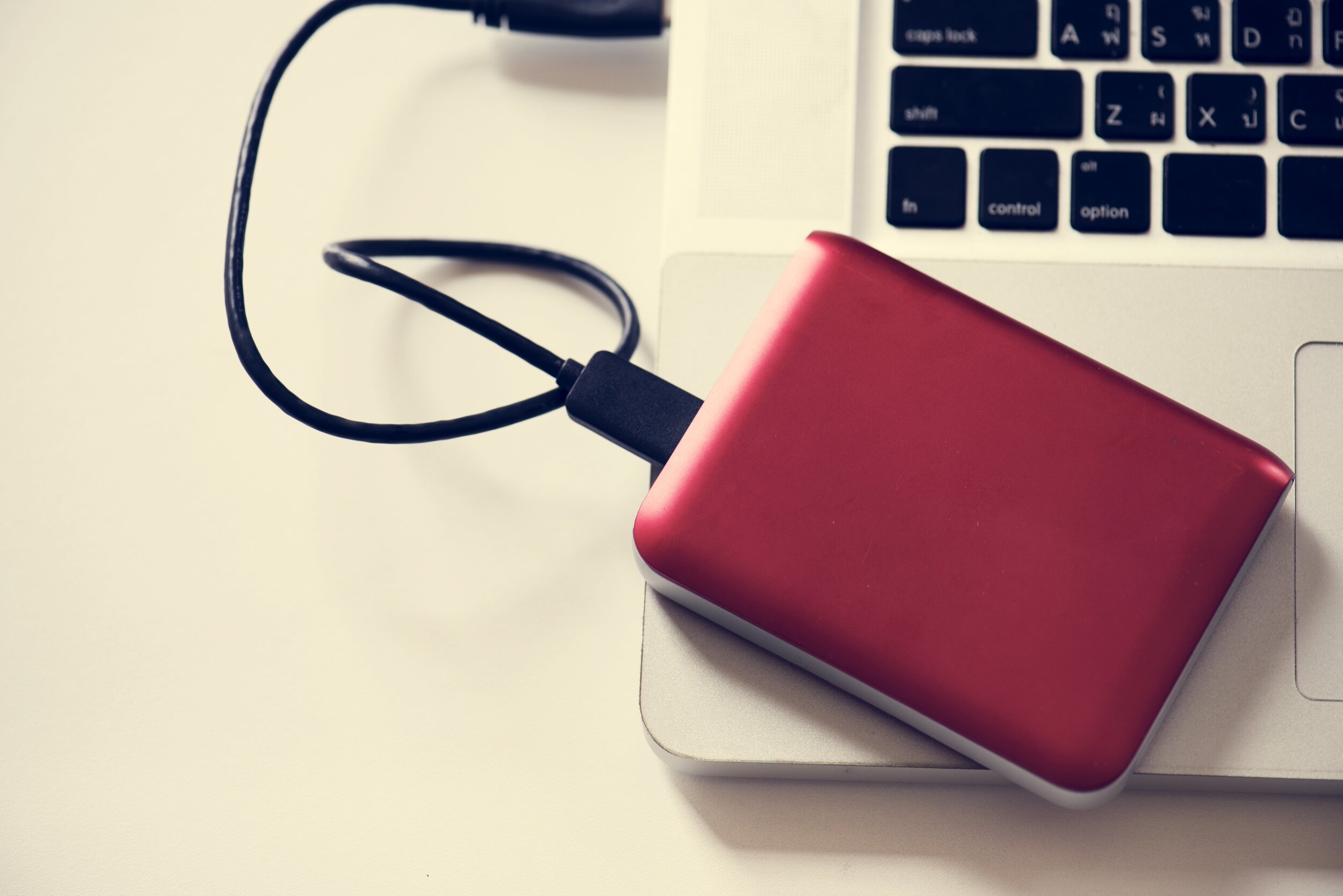 DOUBLE RECORDING SYSTEM – It's ideal if the crew or videographer is making a dual-recording of the footage such as to a card in the camera as well as to an external recording device. That way, in the highly unusual event of a video file becoming corrupted, there is a backup recording of that file.

Backup and Delivery
At the completion of the shoot, all footage captured on the day needs to be on at least two separate storage mediums that will be taken to two separate locations. That way, in the unusual event of a hard drive becoming damaged or lost, there is a backup of the footage at another location. If the client is present on the day of filming, it's best that they leave the shoot with a hard drive containing all of the footage. That way they can deliver the content to their editor and begin the process of editing.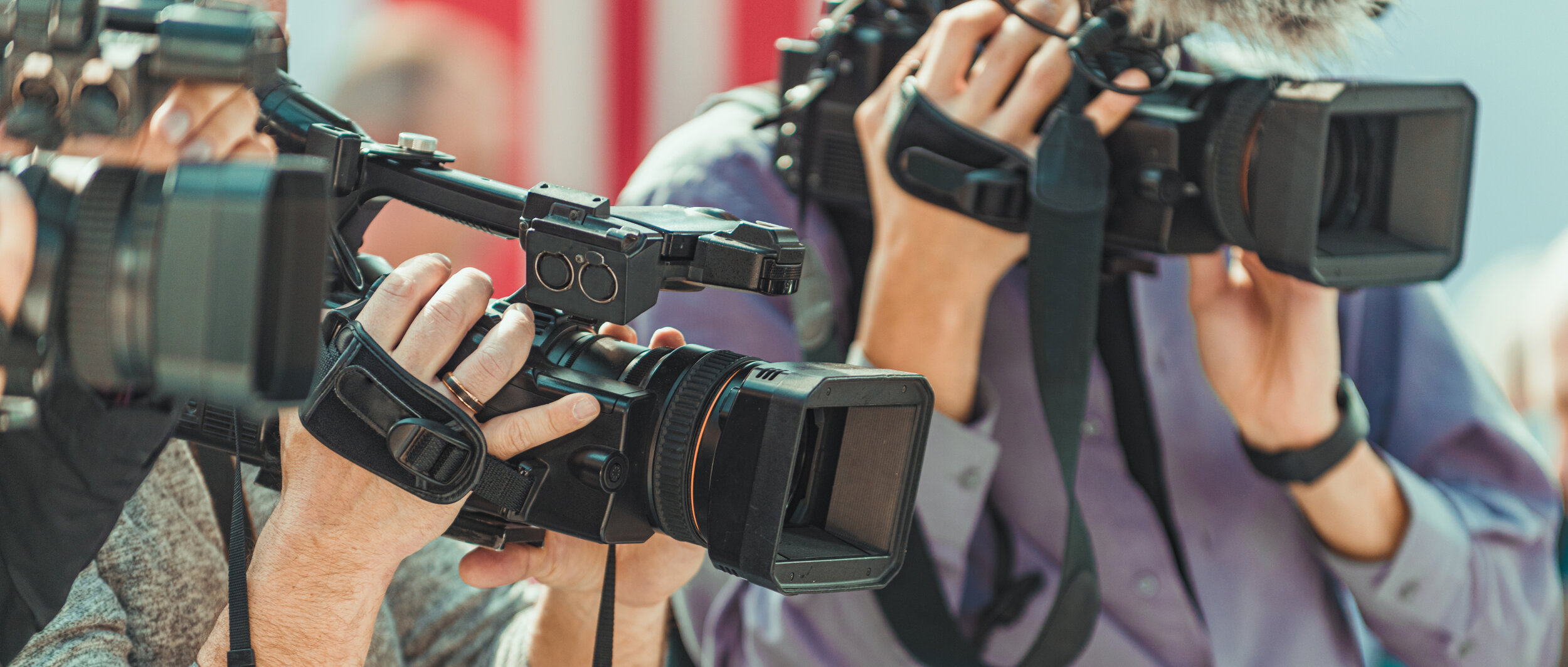 Obviously, when selecting a camera crew or videographer for your project, you want to ensure that they capture great looking footage. But, as you can see, there are many other issues that go into achieving a great result. Make sure to go over these expectations and criteria before selecting your crew or videographer to save yourself any potential future headaches.
Guest Blog Post written by Ryan Spanger, Managing, Director, Dream Engine